RESOLVE EVERY ALERT.
STOP BREACHES.
When the stakes are high, organizations trust
CRITICALSTART, the MDR experts.
Alert resolution platform:
Purpose-built technology platform lets us assess 100% of alerts as they happen so you don't have to – we only escalate the critical events that need attention.
Industry's First
MOBILE

SOC:

Mobile interface lets you interact with CRITICALSTART's SOC team without being tethered to a desk, allowing for faster deployment and containment.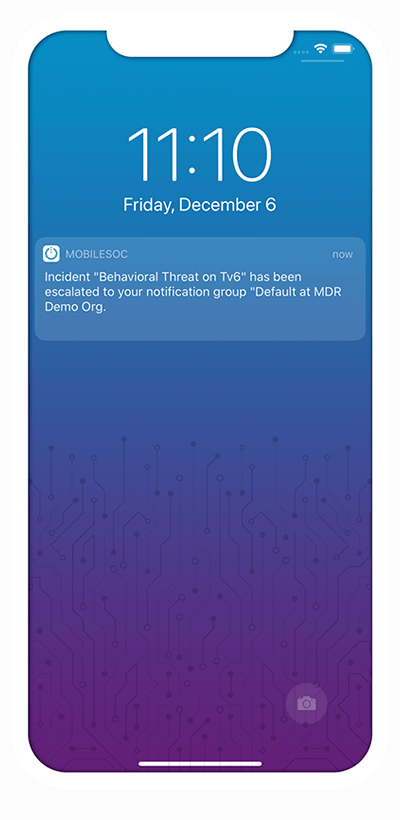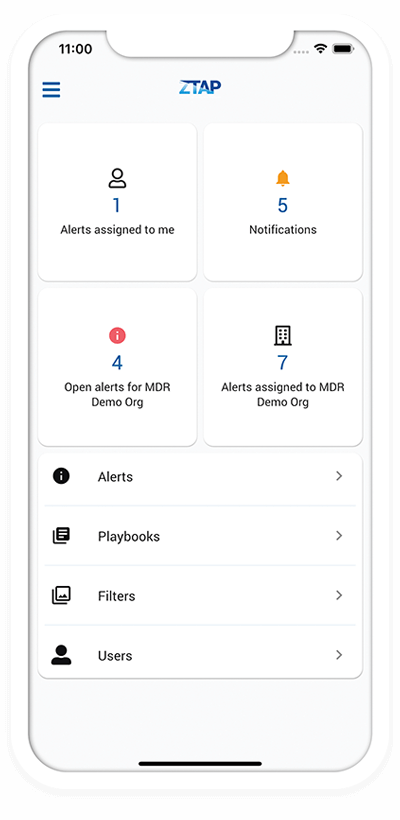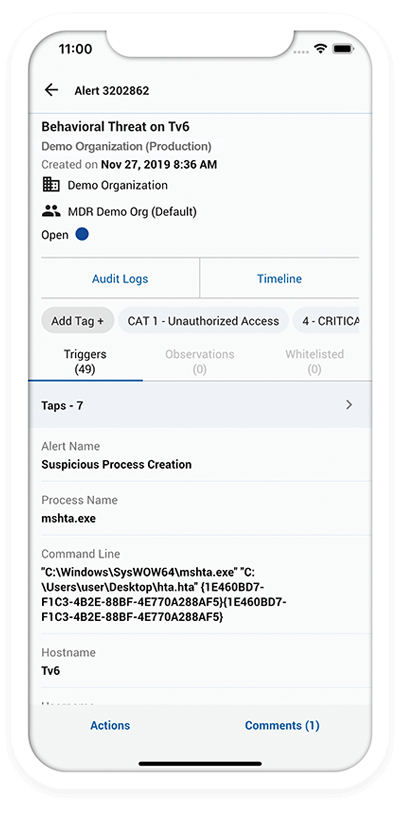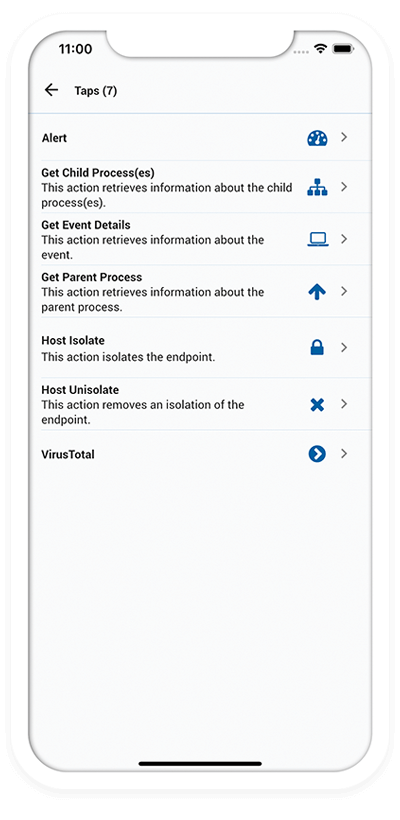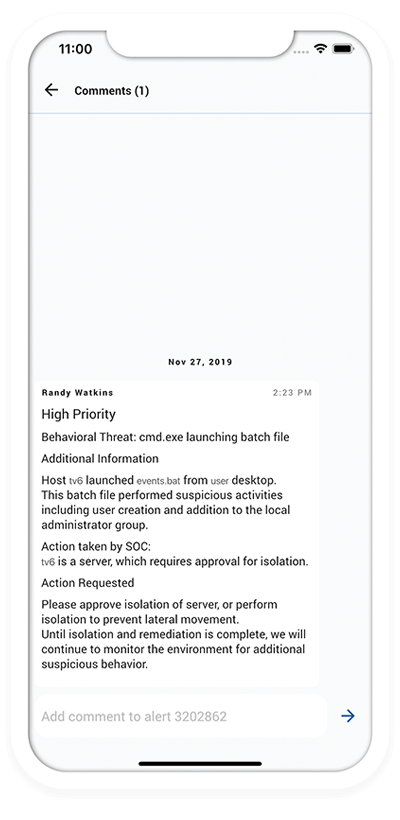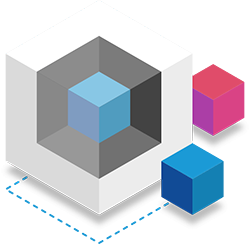 100% Transparency
You always know exactly what's happening in your security environment – no black box!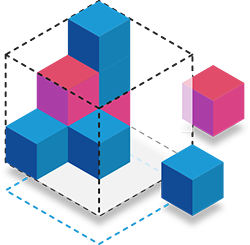 Adaptable

to your business

Industry best practices combined with rules and processes specific to your business create a comprehensive security strategy that fits your unique needs.
Is your security infrastructure investment keeping you at risk?
Use our Security ROI calculator to find out! Tell us about your organization.